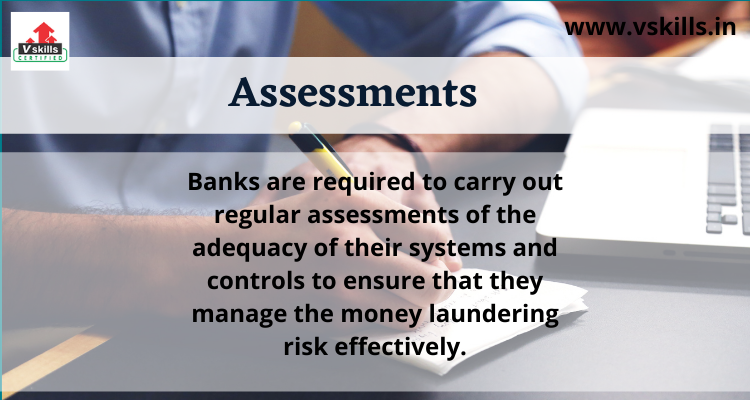 Assessments
Banks are required to carry out regular assessments of the adequacy of their systems and controls to ensure that they manage the money laundering risk effectively.
Oversight of the implementation of the bank's AML/CFT policies and procedures, including the operation of the risk-based approach, is the responsibility of the PO, under delegation from senior management.
He/she must therefore ensure that appropriate monitoring processes and procedures across the bank are established and maintained. The PO should also get actively involved in the selection of the appropriate software for monitoring customer transactions/activities.