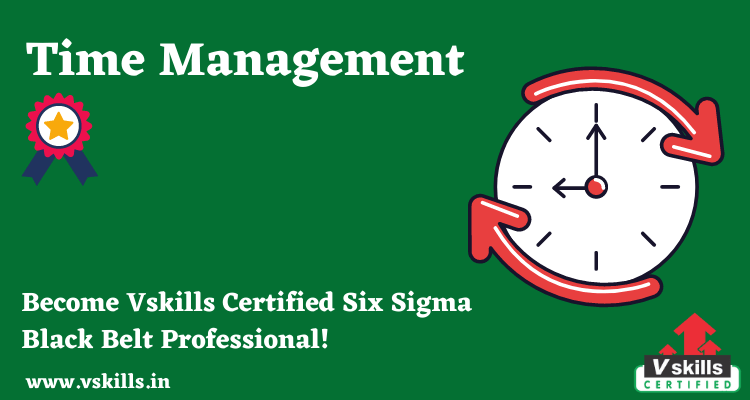 Time Management- Superior management skills allow time for obstacles on the path that may alter one's daily course, without falling off track completely. The key to handling the workload is evaluating what is currently on the list of tasks and weighing it against the new task as hand.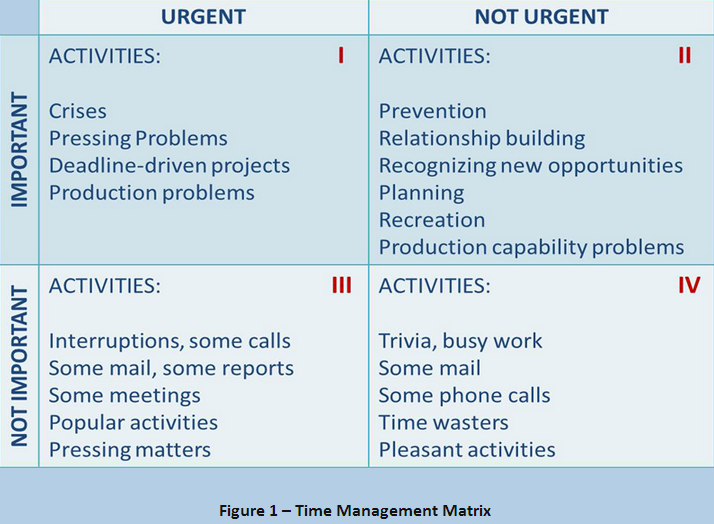 The next tool in one's business skill set is organization. This goes hand in hand with time management but presents with it a new set of obstacles. A manager must be able to fit all the tasks into the time period given for turn around. That said, one cannot necessarily be rigid in the organizational style he utilizes. More often than not, things are going to crop up over the course of a day that can cause you to detour from your original plan of attack. Roll with the punches, and allow for these obstacles to be overcome by marrying these two top business skills together. A way to tackle them is by planning for these time traps by allowing some unscheduled or free time at different intervals during the course of the day.
Become Vskills Certified Six Sigma Black Belt Professional. Learn the module. Try the free practice test!