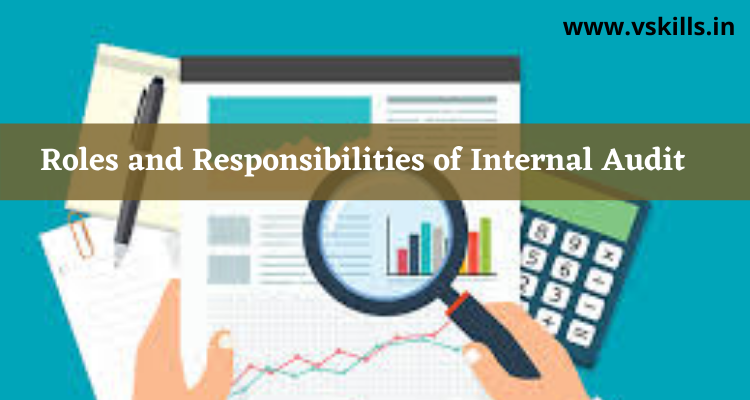 Roles and Responsibilities of Internal Audit and Controls
There are various roles and responsibilities of the internal audit and controls team.The Internal Audit and Internal Control teams within the banks are responsible for ascertaining the effectiveness and efficiency of the AML framework of the bank. This would specifically include checking the adequacy of policies, procedures, and system support to detect suspicious and potential money laundering transactions, and the subsequent monitoring and reporting to regulators, FIU-IND, and senior management. The effectiveness and efficiency of the AML framework of the bank is the responsibility of the Internal Audit and Internal Control teams. This would specifically include
Checking the adequacy: It is the responsibility of Internal Audit and Control teams to check the adequacy of policies, procedures, and system support to detect suspicious and potential money laundering transaction
Monitoring and Reporting: It is the responsibility of the Internal Audit and Control teams to monitor suspicious accounts and transactions. These teams are also responsible for reporting such suspicious transactions to the regulators, FIU-IND and senior management
Role and Responsibilities of the Business Groups
Banks may consider appointing business groups, who are usually the heads of the respective businesses/ functions within the bank. The responsibilities of the business groups would be as follows,
Assist line management in their responsibility for complying with all relevant AML regulations and standards;
Distribute AML related information and requirements to department staff and to ensure AML related requirements are incorporated into operating procedures;
Monitor adherence to AML procedures and controls. In particular, to monitor changes to business practices and products to ensure that AML procedures and controls are adequate to cover them;
Assist in providing anti-money laundering training, where necessary;
Report all material and significant breaches or potential breaches of AML requirements to the PO.