Certify and Increase Opportunity.
Be
Govt. Certified iPhone Apps Developer

iOS 1.0 – Touch controls, entertainment, and internet
What made iOS 1.0 special? The user interface was designed for multi-touch operation and the iPhone had a 3.5-inch capacitive touchscreen, which made it faster and more intuitive than any of the competition. It also offered a vastly improved mobile window to the internet (including the best version of Google Maps to date), and it encompassed everything that was good about the iPod. It wasn't perfect, our review of the original iPhone bemoaned the lack of 3G, no wireless iTunes syncing, no external memory card slot, and no stereo Bluetooth, but that didn't stop it getting an Editors' Choice award and scoring 4.5 out of 5.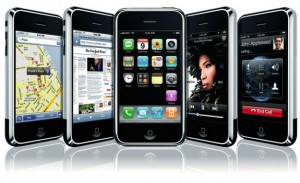 iOS 2.0 – Apps, apps, apps!
There had already been two updates when iOS 2.0 rolled out on the iPhone 3G in July 2008, and there would be many more, but this was arguably the most important for the platform because it ushered in the age of apps. The iOS 2.0 release brought the App Store and the SDK with it. The platform has been the first choice for mobile app developers ever since.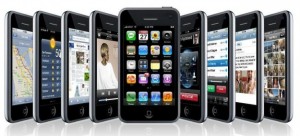 iOS 3.2 – The iPad
It was time for a major new device as the iPad burst onto the scene, and that meant new user interface and app designs to match the larger screen. It was more than just a resolution bump, extra panes and sidebar lists were introduced to make more use of the screen real estate. This was the first fragmentation in the iOS platform, as iOS 3.2 and its updates were only for the iPad.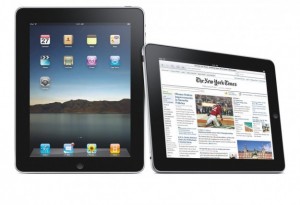 Suggested Video