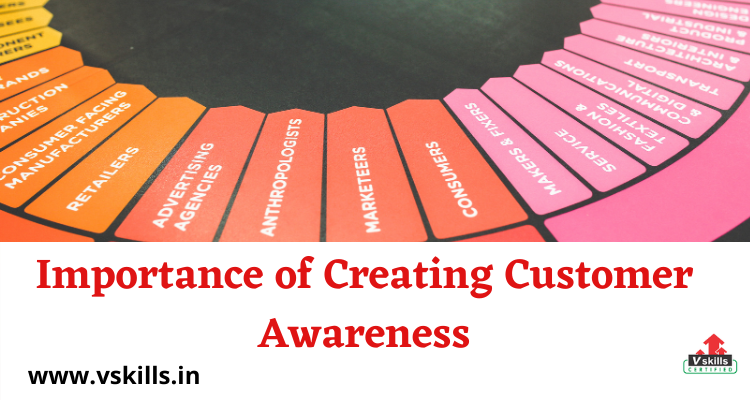 Customer Awareness on AML
Importance of creating Customer Awareness
In order to have adequate control over AML, it is critical that key AML controls, such as KYC checks, have the support of industry and customers.
Customers should see the KYC checks process as a sensible contribution to the fight against crime and terrorism and not as a burdensome and deliberate barrier to access to banking.
To promote this understanding, KYC checks should be done in a customer-friendly way and Banks' procedures and staff training should be designed accordingly.
Methods of creating customer awareness
There needs to be effective communication to the customers of the reasons for KYC checks and what it normally involves. This could be done by various mediums, e.g.
Incorporating the requirements in the account opening forms;
Provision of relevant training to staff members to address any customer queries;
A ready reckoner on frequently asked questions related to KYC should be visibly displayed on the notice boards;
Publishing relevant information on the websites of the bank;
Advertising AML/ KYC related information on posters of the bank, which should be prominently visible.
Customer awareness articles in newspapers and other media.
Training Program
Regulations and laws require financial institutions to have formal, written AML compliance programs that include "training for appropriate personnel." A successful training program not only should meet the standards set out in the laws and regulations that apply to an institution, but should also satisfy internal policies and procedures and should mitigate the risk of getting caught up in a money-laundering scandal. Training is one of the most important ways to stress the importance of anti-money laundering efforts, as well as educating employees about what to do if they encounter potential money laundering. In this discussion of training, the term includes not only formal training courses, but it also includes communication that serves to educate and inform employees, such as e-mails, newsletters, periodic team meetings, and anything else that facilitates the sharing of information.