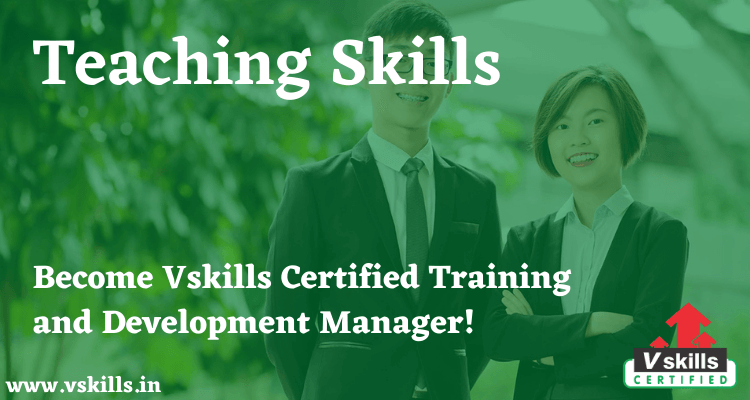 Teaching Skills– There are some basic teaching skills that are used by all instructors and the following is one that has been specifically adapted for computer training.
Make sure you are well prepared for the class. Don't wait until you are covering a class exercise to find problems. Test the class exercises yourself before the class. Keep on schedule with what you should be teaching and when. Pace yourself so you don't run out of time when you should be covering valuable information you can also refer to the section in this course manual about the 5 Steps to Teaching a Class to make sure you are really ready to teach.
Cover the logistics of the training event in the beginning of the class. It's nice to put your name, the name of the class, and a brief schedule with break times for the day on the board where all participants can see it. A phone number where participants can be contacted is also helpful for those who may need to still be "on call" when in training, or for parents who need to leave an emergency number for children. Give instructions to the water fountains or snacks, and point out the location of the nearest restrooms.
Take a few minutes up front to introduce yourself and the other participants by telling them the following about yourself and asking them to do the same: -their name -what they do (job functions, not job title) -any previous experience with the training material -what their expectations are for the training event.
This is a good way to determine the comfort and experience level of your participants and how they might be using what they learn from you on their job. It is also a good way for the participants to get to know one another, to realize they might have some things in common and to develop group connections.
Once you have heard their expectations for the training event, cover the event objectives, or what they will learn in the class, with them so that any false expectations can be cleared up before the class is over and it's too late. If you notice any discrepancies with their expectations and the event objectives, take the time to address individual concerns before they become problems. Sometimes just telling participants that you will take time during breaks, after class or at the end of the course to address individual concerns will clear up any potential problems.
Test Your Skills By Taking Our Training and Development Practice Tests on this link.  Apply for Training and Development Manager Certification Now!!