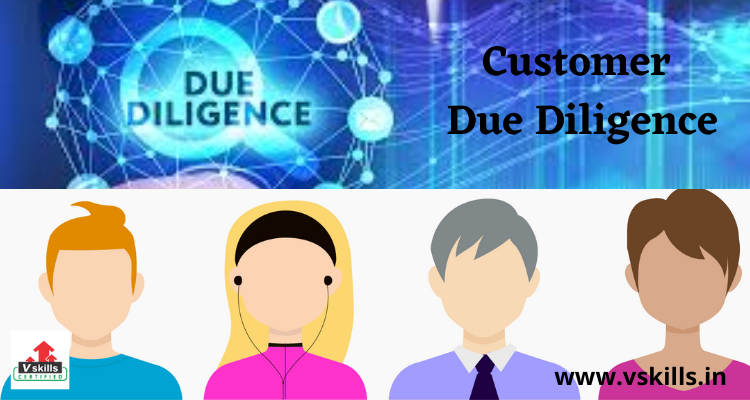 Customer Due Diligence
Identifying the customer on the basis of documents, data or information obtained from a reliable and independent source;

Identifying, where applicable, the beneficial owner and taking risk-based and adequate measures to understand the ownership and control structure of the customer;

Obtaining information on the purpose and intended nature of the business relationship;

Conducting ongoing monitoring of the business relationship including ensuring that the transactions being conducted are consistent with the knowledge of the customer, the business and risk profile, including, where necessary, the source of funds and ensuring that documents, data or information held are kept up-to-date.
Guidance notes have been drafted by a working group made up of:
the Irish Banking Federation, the Irish Insurance Federation,

the Irish Funds Industry Association,

the Irish Stock Exchange,

the Consultative Committee of Accountancy Bodies Ireland (CCAB–I),

the Irish League of Credit Unions and
Whilst still in draft format, the purpose of the guidance notes is to provide assistance to firms and persons who are subject to anti-money laundering (AML) legislation in understanding their obligations.
Firms and persons who are subject to AML legislation (designated persons) should take a combination of appropriate steps, on the basis of their assessment of the AML risk that each customer presents, and accordingly can apply varying levels of CDD.
The guidance notes provide a detailed description of the levels of CDD that can be applied…
Simplified Customer Due Diligence
A designated person does not have to identify information on the purpose or intended nature of the business relationship of a customer, or the beneficial owner of a customer, where the customer is considered to present a low risk of money laundering or terrorist financing.
However, the designated person must obtain sufficient information about the customer to satisfy itself that the customer meets the criteria for SCDD to be applied to it.