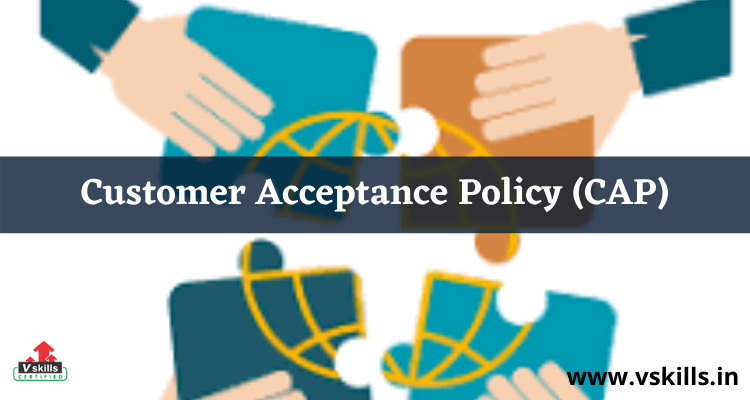 Customer Acceptance Policy (CAP)
These are the important details about Customer Acceptance Policy
Accept only those clients whose identity is established by conducting due diligence appropriate to the risk profile of the client.

Where the investor is a new investor, account must be opened only after ensuring that pre-account opening KYC documentation and procedures are conducted.
(a) Documents as per standard norms to be collected.
(b) identity verification of the client to be made through support desk.
(c) PBSPL will follow the industry standard in implementing the procedure for KYC.
Any transaction from a client may be accepted only after Customer acceptance procedure is completed. However, Customer acceptance procedure and Transaction acceptance procedure may be initiated simultaneously in case of low risk customers.

If Customer acceptance policies denies a customer and customer does not 

respond to requests for additional information, the opening of the new account can be rejected. A fitting condition may be put in place in the account opening or money transaction request form to this effect.

The Clients are introduced in the system through recognized partners or Mutual fund