A Certified Social Media Marketing Professional assesses the candidate as per the company's need for web site promotion and optimization on various social media websites like Facebook, Twitter, LinkedIn, etc. This certification exam validates your skills and knowledge in social media marketing concepts. Given the accelerating demand for Social Media Marketing Professionals, this certification is bound to enhance your employability.
Why become a Certified Social Media Marketing Professional?
The Social Media Marketing Professional certification is the need of the hour. Companies specialising in web based businesses and websites are looking out for social media marketing professionals to engages users, drives quality leads and boost their online reputation.. This certification will open doors to increased visibility, better opportunities and help you grab higher paying jobs. Moreover, it will make your academic records shine which will be very appealing to your potential employer.
Who should take this certification?
The Social Media Marketing Professional certification is designed for professionals and graduates wanting to excel in their chosen areas. Also for job seekers looking for employment in IT or web promotion department of various companies. Moreover, existing employees looking for a better role must take this certification to boost their skills and confidence.
Roles and Responsibilities
A Social Media Marketer is responsible for combining social media management skills and marketing to enhance a company's social media presence. They focus on growing and expanding the company's reach by curating innovative social media campaigns. A Social Media Marketer has to perform the following roles:
Firstly, manage all the social media accounts of a company
Secondly, they must ensure brand consistency in marketing and social media messages
Moreover, Social Media Marketers collect customer data and analyses interactions
Further, they use customer data to create comprehensive reports and improve future marketing strategies and campaigns
Also, they should be up to date with any new changes on social media platforms
Additionally, they create social media performance report to explain their progress on social media
Vskills Certified Social Media Marketing Professional Overview
The Vskills certification for Social Media Marketing Professional validates your knowledge and equips you with the industry relevant skills. It tests the candidates on various areas in social media marketing concepts which includes:
Firstly, knowledge of Social media platforms and tools
Secondly, Social media strategies
Then, Social commerce
Moreover, Social media metrics
Further, Social media analytics
Also, ROI measurements.
Benefits of Vskills Certification
Vskills is India's largest certification providers. They provide candidates access to top exams as well as after exam benefits. Moreover Vskills certification guarantee the following benefits:
The certifications will have a Government verification tag.
The Certification is valid for life.
Lifelong e-learning access.
Access to Free Practice Tests.
You will get tagged as 'Vskills Certified' On Monsterindia.com and 'Vskills Certified' On Shine.com.
Exam Details : Certified Social Media Marketing Professional
Duration: 60 minutes
No. of questions: 50
Maximum marks: 50
Passing marks:25 (50%)
There is NO negative marking in this module.
Exam Process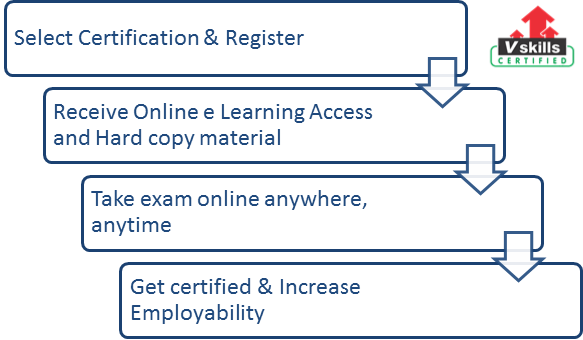 Course Outline
Preparation Guide: Certified Social Media Marketing Professional
Preparing for an exam is the real task. Consistency and determination are the two most essential keys to unlock your certification. The level of preparation will determine how well will you perform in the exam. To ace this exam, you need to choose the best set of resources suited to your type and your level of understanding. But preparing from the genuine resources and being on the right track is also important. Look no further as we present you our step by step preparatory guide. Resources in the guide will help you refresh your skills and concepts related to the exam while providing you with all the important insights.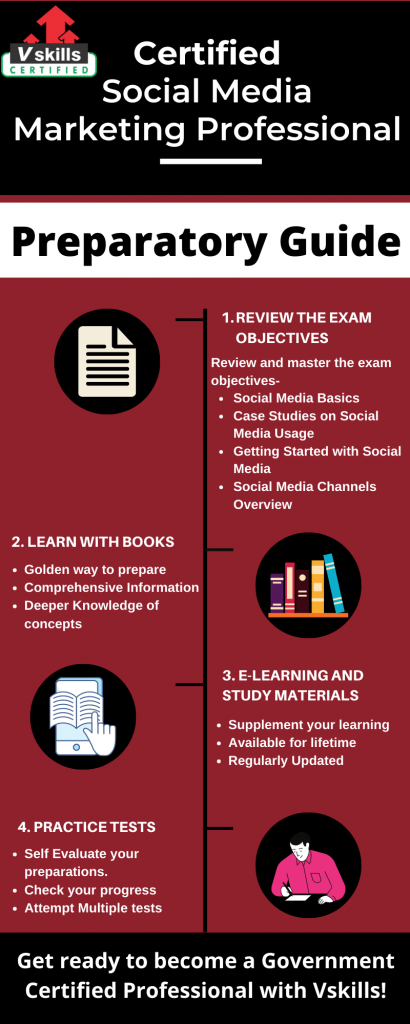 Step 1- Review the Exam Objectives
Before heading towards your preparation journey, you must get yourself familiar with the main objectives of the exam. A thorough analysis will let you align yourself more deeply with the chief objectives of the exam. And hence, enabling you to gain the required command to earn your desired certification. Moreover, you must tailor your study plan around these objectives to enhance your preparations. This exam covers the following 4 sections:
Social Media Basics
Case Studies on Social Media Usage
Getting Started with Social Media
Social Media Channels Overview
Refer: Certified Social Media Marketing Professional Brochure
Step 2– Learn the Traditional way through books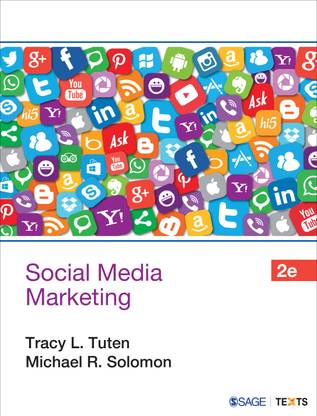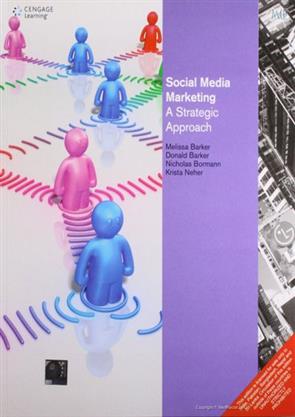 Preparation for any exam without books seems unreasonable and unproductive at the same time. So, you should also search for relevant and credible books by expert authors for your exam preparation. Books are a comprehensive source of information for candidates to prepare for this exam. As a result, you can strengthen your knowledge about the application of different concepts of this exam. Some books that you can follow for this exam are:
Firstly, Social Media Marketing: The Ultimate Guide to Personal Branding Using YouTube, Facebook, Instagram, Blogging for SEO, Twitter, and Advertising
Secondly, Social Media Marketing by Tracy L. Tuten and Michael R. Solomon
Thirdly, Social Media Marketing: A Strategic Approach by Barker
Step 3- E-Learning and Study Materials
Passing the exam can be easy if you choose the right set of resources for yourself. Vskills offers you its E-Learning Study Material to supplement your learning experience and exam preparation. This online learning material is available for lifetime and is updated regularly. Moreover, these e-learning resources also come with hard copy study material that expands your knowledge horizon.
Refer: Certified Social Media Marketing Professional Sample Chapter
Step 4- Check your progress with practice tests
Finally, we're on the last step for the preparatory guide. Further, this final step will give the candidate the exact insight of the topics in which they're lacking. So, make sure you're going through practice tests after you have gone through the entire syllabus. Most importantly, all the practice tests are designed to encounter the real exam environment around you. Solving Practice tests can provide you with the confidence you need to be stress-free. Try outperforming yourself with each subsequent test and become a Certified Social Media Marketing Professional. Start practising Now!