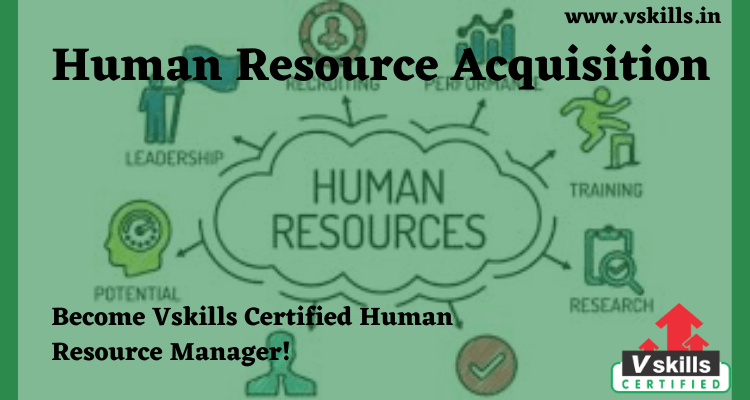 Human Resource Acquisition- This section broadly defines the essentials of job analysis and job design, its uses relative to other HR functions, the contents of a job description and a job specification, the collection of job analysis data, key methodologies of job analysis, the significance of competency profiling, key approaches to job design and the quality of work-life, employee involvement, use of quality circles to enrich employee job satisfaction and work equality.
It has now become an economic requisite that there ought to be a proper linkage between employee capabilities and work. An organization failing on the principle of having the right people at the right time in the right place tend to stand at risk. The term 'job analysis' indicates what employees are expected to do, the process whereby jobs are divided such that they depict the duties and responsibilities, any association with other job activities, under what conditions the activities are to be performed, and the employee capabilities needed for effective performance. Job analysis aims to determine the rationale for existence of a particular job, tasks required to perform the job, how, when, where and under what conditions the job is performed, and the qualifications required to perform the job.
HR Job Analysis Mechanism
There are three basic components of Job Analysis, viz. job content, job requisites and job context. Job Content details the tasks, duties and responsibilities of a particular job. Job Requisites determine the educational qualifications, skills, knowledge, abilities and employee characteristics, etc needed to perform the job content. Job Context defines situational as well as supporting details pertaining to a particular job.
Job-oriented Approach
The job-oriented approach mainly focuses on the job outcomes and factors facilitating these outcomes. This approach essentially forms the reasons for the existence of a particular job. For instance, the activities a receptionist is expected to execute and how they could contribute to the organisation's objectives are the discussants in this approach.
The module "Human Resource Acquisition" include: