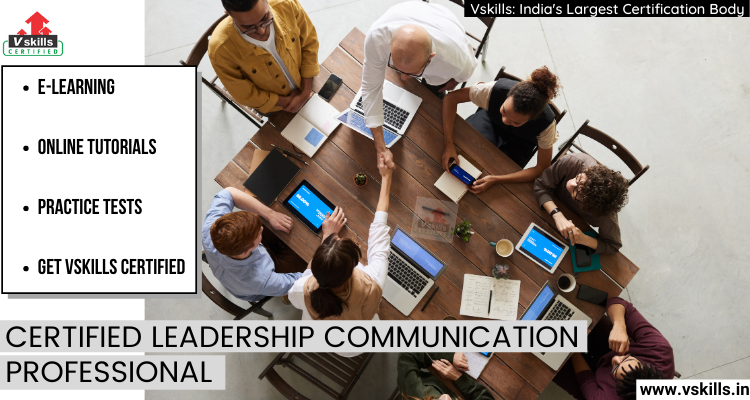 Certified Leadership communication professional is responsible to check the functionality of a workgroup by providing guidance and instruction. They also promote collaboration among team members and between teams as well as ensure communication channels between team members and managers remain open and effective. Further, they also increase the productivity of team members and help employees remain focused on goals and outcomes.
Roles and Responsibilities of Leadership Communication Professional
Leadership professionals create an inspiring team environment with an open communication culture and set clear team goals.
They delegate tasks and set deadlines. And, then check day-to-day operations.
Moreover, they also monitor team performance and as well as motivate team members.
Lastly, they recognize high performance and reward accomplishments. And, also suggest and organize team-building activities.
Organization and Leadership Communication Career Opportunities
Organization and Leadership Communication is a vast and ever-evolving field that is becoming increasingly important in our increasingly linked society. Let us explore Organization and Leadership Communication Career Opportunities.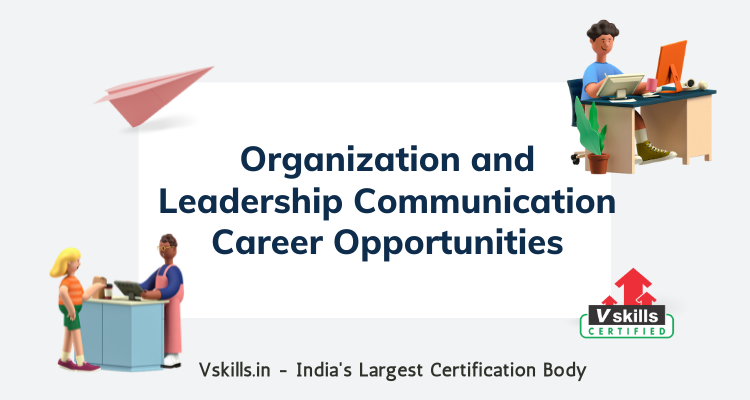 Vskills Certified Leadership Communication Professional: Exam Overview
Leadership in small business needs skills to communicate with all elements of the organization, including employees, other managers, customers, and investors. And, each group may need a different communication style and leadership style. However, leaders must be able to adapt based on the group they are communicating with at the time. Talking about the Vskills Leadership communication professional course will cover concepts like leadership, self-assessment and motivation, influence building, communication, and organizational vision, leadership communication, leadership messaging, conflict and negotiation, etc. Candidates earning the Vskills Leadership Communication Professional Certification will be able to stand out in today's competitive job market and showcase their advanced skills.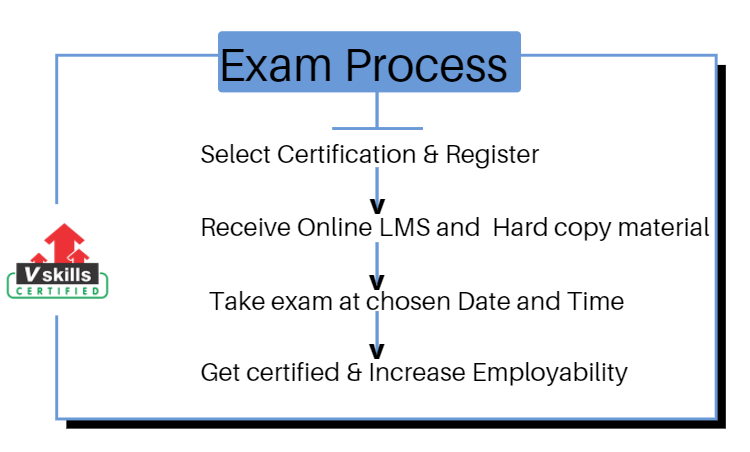 Vskills being India's largest certification providers gives candidates access to top exams as well as provides after exam benefits. This includes:
The certifications will have a Government verification tag.
The Certification is valid for life.
Candidates will get lifelong e-learning access.
Access to free Practice Tests.
Candidates will get tagged as 'Vskills Certified' On Monsterindia.com and 'Vskills Certified' On Shine Shine.com.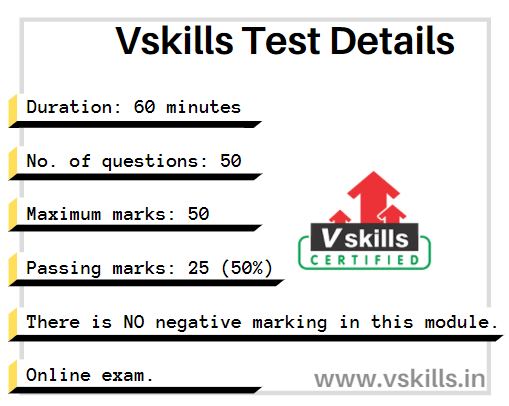 Course Outline for Certified Leadership Communication Professional
Certified Leadership Communication Professional covers the following topics –
Preparation Guide for Vskills Certified Leadership Communication Professional
Candidates should get all the exam related resources before starting their certification exam preparation. This is done so that the candidates can start preparation in a proper manner. Moreover, doing this will not only help them understand things better but it will also help them to quickly complete the syllabus. Further, this will provide an advantage to better understand the concepts. However, in the Certified Leadership Communication Professional exam preparation guide, we will discuss some of the most important resources to help you prepare well for the exam.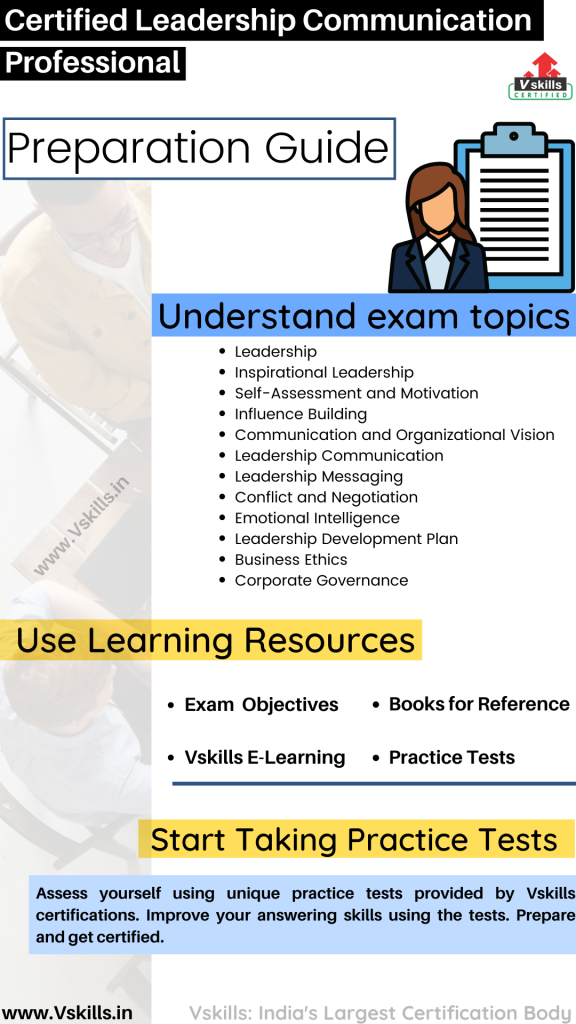 Refer Exam Objectives
Understanding exam objectives is essential for any exam as it provides a huge benefit to candidates during the preparation time. So, the first task should be to get all the exam-related details that include the important contents and its resources. Doing this will help candidates to understand things more accurately. For the certified Leadership Communication Professional topics include:
Leadership
Inspirational Leadership
Self-Assessment and Motivation
Influence Building
Communication and Organizational Vision
Leadership Communication
Leadership Messaging
Conflict and Negotiation
Emotional Intelligence
Leadership Development Plan
Business Ethics
Corporate Governance
Vskills E-Learning Resources
Vskills Certified Leadership Communication Professional provides candidates access to prepare for the exam using the online learning material for a lifetime. The online material for this is regularly updated. Moreover, the e-learning that is provided comes with hard copy material for helping candidates to improve and update the learning curve for getting better opportunities.
Books for Reference
While preparing reference books can provide an advantage to learn and understand things more accurately. For the Certified Leadership Communication Professional exam, there are various books available which you can find online or in libraries. Some of the books are as follows:
LEADERSHIP COMMUNICATION by E. Bruce Harrison (Author), Judith Mühlberg (Author)
Effective Business Communication 7th Edition by Herta Murphy and Herbert Hildebrandt and Jane Thomas
Evaluate with Practice Test
After completing the topics for the Certified Leadership Communication Professional exam, candidates should start assessing using practice tests. Using practice tests will help them for better preparation. By examining and assessing yourself with these tests candidates will know about their weak areas and improve them.

Prepare for Job Interview
If you are preparing for a role in leadership, team leader, then you must checkout these job interview questions. The questions will surely help you to prepare for the leadership role. Try for free now !