FATCA Professional provides a high level of operational tax support to the Firm and they deliver regulatory monitoring and reporting services covering HMRC, IRS, IFTT/FFTT Regulation. They also ensure that all work is carried out to meet all departmental and regulatory deadlines. FATCA Professional works in coordination with other team members for ensuring effective delivery of all services offered to internal and external clients. They also provide technical support and direction to colleagues and other areas as well as they are part of the decision-making process. They assist in the creation, communication, and implementation of business change initiatives in a professional and positive manner.
So, let's get started with the in-depth details and resources to become a Certified FATCA Professional.
Vskills Certified FATCA Professional: Overview
Vskills FATCA certification helps candidates as well as assesses them to enhance their knowledge for complying US residents and US companies as per FATCA. The certification validates the candidates skills in various concepts like self-certification, application and steps for compliance on FATCA.
Who can take the exam?
However, this certification course is best for fund managers, accounting, risk management, finance, and compliance professionals, and graduates who want to get advance in this area. Moreover, this certification will be advantageous for job seekers to find employment in the accounting, finance, or compliance departments of various companies. As the FATCA Professionals are in great demand so companies specializing in accounting, finance, and compliance with US-based residents are constantly hiring skilled Certified FATCA professionals.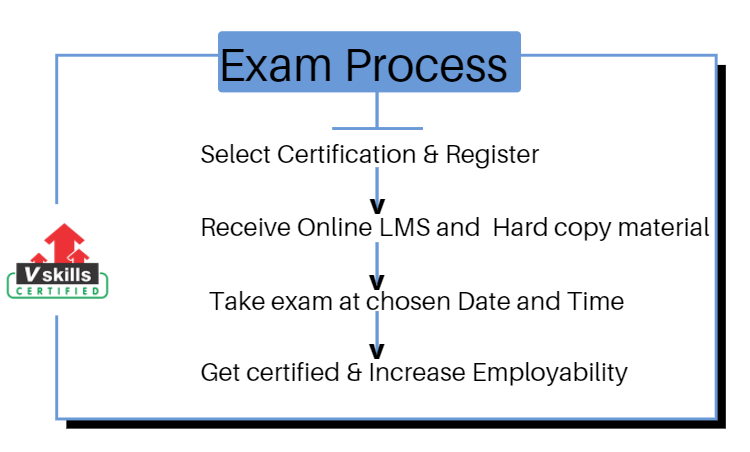 Vskills certification providers give candidates access to top exams as well as provides exam benefits. This includes:
The certifications will have a Government verification tag.
The Certification is valid for life.
Candidates will get lifelong e-learning access.
Access to free Practice Tests.
Candidates will get tagged as 'Vskills Certified' On Monsterindia.com and 'Vskills Certified' On Shine Shine.com.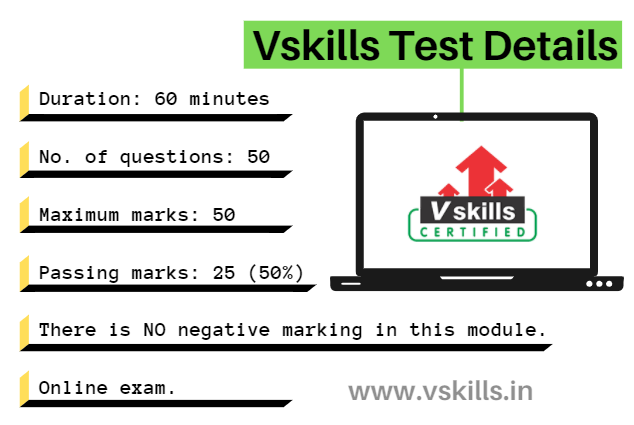 Course Outline
Certified FATCA Professional covers the following topics –
FATCA Basics
What is FATCA?
FATCA Need and Background
FATCA Terminology
Intergovernmental Agreement
FATCA obligations
Intergovernmental Agreements
FFI Agreements
FATCA Registration
Registration process
FATCA Forms
Withholding tax option
FATCA Compliance
FATCA Compliance by U.S. Taxpayers
FATCA Compliance by Foreign Financial Institutions
Reporting by Foreign Financial Institutions
Penalties for Non-compliance
FATCA Self Certification
Preparation Guide for Vskills Certified FATCA Professional
A preparation guide basically refers to the essential resources and study materials required for the exam. Candidates here need to research for the best study resources in order to prepare better for the certification exam. Moreover, it will also help them to complete their syllabus quickly and with a good understanding of the concepts. And, for the Certified FATCA Professional exam, below are the resources provided by Vskills that will help candidates to cover all the concepts and prepare well for the exam.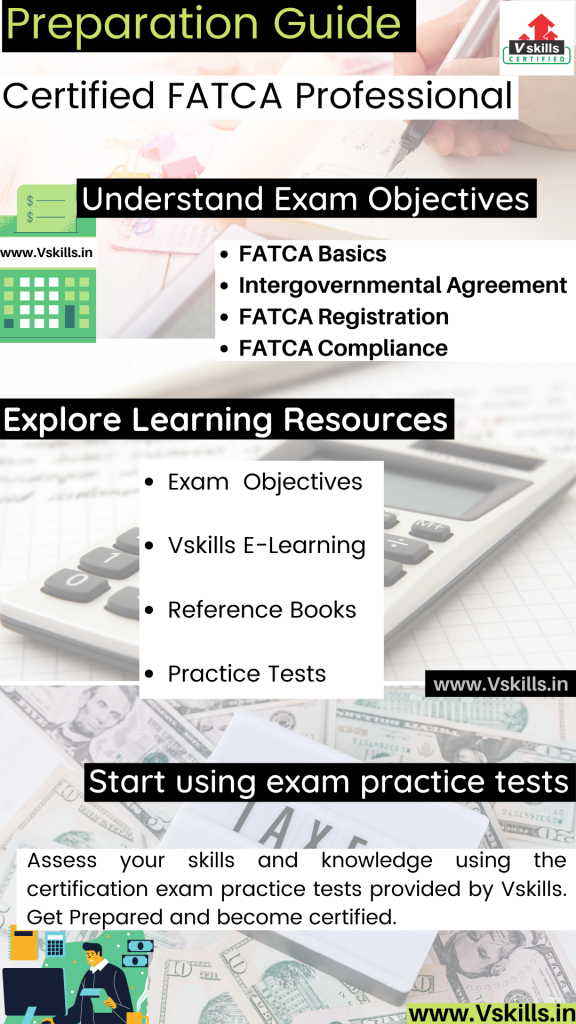 Exam Objectives
Exam objectives provide a brief about the exam topics that includes various sections and subsections. So, Candidates should get exam objectives to get a better understanding of the content and topics related to the exam. Moreover, it also provides a benefit to candidates to learn and explain things better during the preparation time. For Certified FATCA Professional the topics include –
FATCA Basics
Intergovernmental Agreement
FATCA Registration
FATCA Compliance
Vskills E-Learning
Vskills E-learning for Certified FATCA Professional helps candidates to get a better understanding of the content by providing them the online learning material for a lifetime. This learning material comes with hard copy material that will help them in improving skills and staying up to date with the learning curve for getting better opportunities.
Books for Reference
Those Candidates who want to get in-depth details for the topic or content can take references from the books related to the exam. That is to say, reference books can be helpful for understanding concepts and topics fastly. However, for the Certified FATCA Professional exam, there are various books available which you can find online or in libraries. Some of the books are as follows:
FATCA Overview Book by Ranjith KUMAR
Overview of FATCA Withholding Book by Ranjith KUMAR
Evaluate yourself with Practice Test
Using Practice tests after completing any topic can be beneficial for candidates to understand the weak areas as well as for taking assessments to test their skills. This also helps in improving answering skills so that they can much of their time during the exam. Moreover, by assessing themselves candidates will get a clear view of their preparation and then start working on it accordingly. So, start practicing for the exam and get certified.