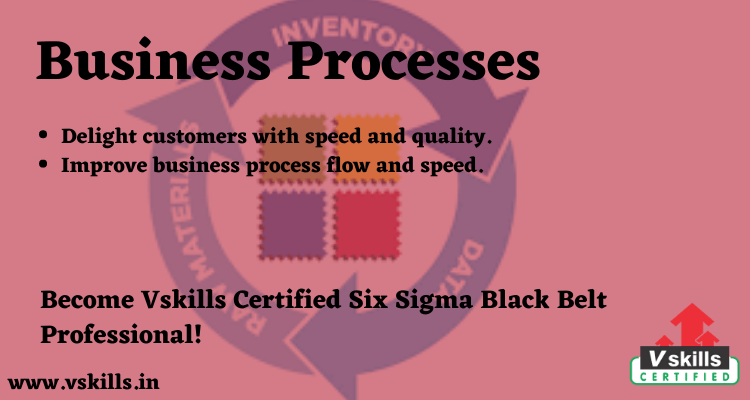 Business Processes- Lean Six Sigma is used to improve the quality of process outputs by locating and eliminating the causes of errors and variation (inconsistency) within business processes, particularly in the manufacturing and business sectors. This allows businesses to ensure efficiency in their procedures, decrease cycle times, and improve customer service.
The method has two main principles:
Delight customers with speed and quality.
Improve business process flow and speed.
Stability is gained through this precise and detailed approach of gathering and studying the information. Emphasis is placed on the idea that process speed is directly tied to excellence. Even the most minor opportunities for process improvement are detected and acted upon, enabling organizations to reach their highest levels of performance. Originally developed as a set of practices designed to improve manufacturing with lean tools, it now extends into other types of business processes as well.
This lean solution accentuates several beliefs including:
The ability to achieve – and continuous effort to maintain – stable, foreseeable process outcomes and high levels of quality is essential to the success of the business.
All workflows and business processes have qualities that can be measured, analyzed, improved and controlled.
Sustainable competitive advantages and process improvement initiatives require a company-wide commitment to solution adoption.