Vskills 5G Technology Certification
5G is the fifth-generation technology standard for broadband cellular networks, which cellular phone companies began deploying worldwide in 2019. 5G is based on OFDM (Orthogonal frequency-division multiplexing). 5G have higher download speeds, up to 10 gigabits per second (Gbit/s).
Exam Process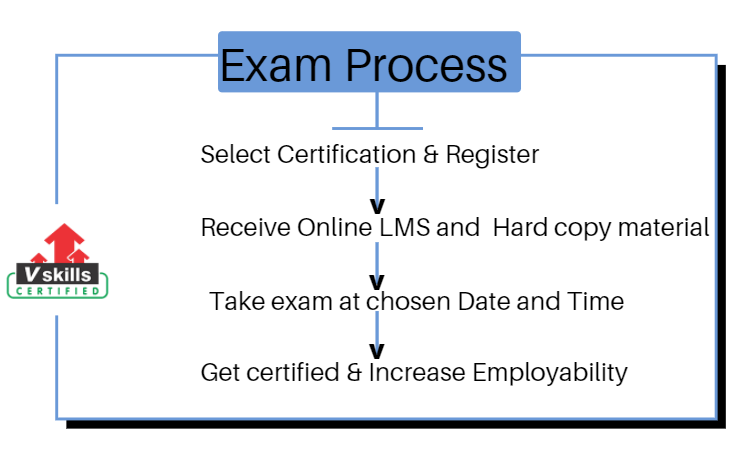 Vskills being India's largest certification providers gives candidates access to top exams as well as provides after exam benefits. This includes:
The certifications will have a Government verification tag.
The Certification is valid for life.
Candidates will get lifelong e-learning access.
Access to free Practice Tests.
Candidates will get tagged as 'Vskills Certified' On Monsterindia.com and 'Vskills Certified' On Shine Shine.com.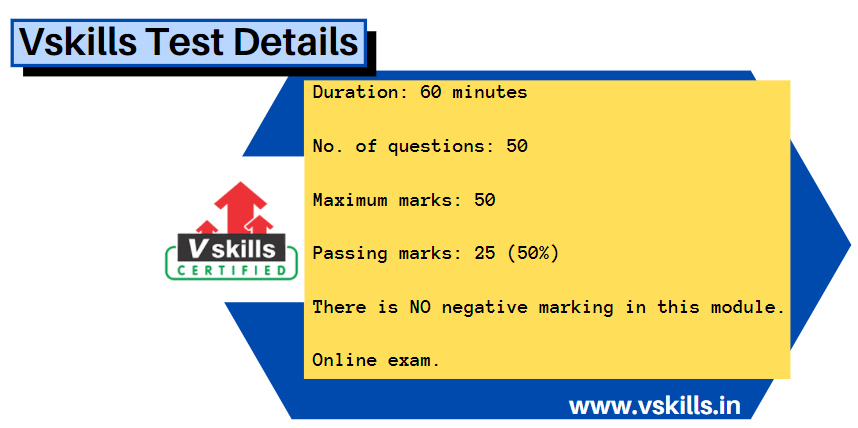 Course Outline for 5G Technology Professional
5G Technology Professional covers the following topics –
Mobile Communication Technology Basics
5G Basics
5G Networking
5G Network Slicing
5G Network Architecture
5G and Vehicular Communications
5G Network Deployment
5G OSS and Network Management
5G Spectrum Management
5G Optimization
5G Security
5G Mobile Devices
5G and Mobile Applications
5G and Industry 4.0
5G and IoT