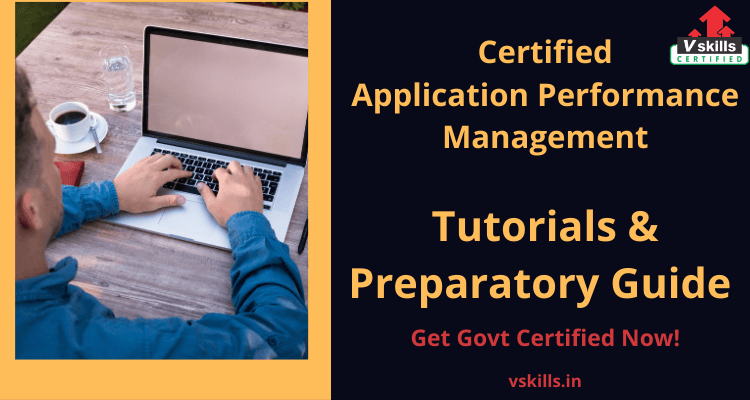 In today's fiercely competitive business landscape, it is important for organisations to ensure that their software offers steady levels of performance. This is especially true for web-based applications where consistent speed and is expected. Therefore companies employ Certified Application Performance, Management Professionals. Application Performance Management (APM) is a software-based solution to ensure that applications, websites, and other critical infrastructure are running at peak performance.
Roles and Responsibilities of Certified Application Performance Management
A Certified Application Performance Management plays a key role in monitoring and management of performance and availability of software applications. They strives to detect and diagnose complex application performance problems to maintain an expected level of service. They are also responsible for the following:
Firstly, they must understand application and infrastructure behaviour and performance
Then, they should focus on improving the end user experience
Further, they should improve the internal efficiency and productivity
Moreover, they should aim for reducing incidents and mean time to resolution for incidents
Finally, they are responsible for devising solutions to lower operational costs
Vskills Certified Application Performance Management Overview
A Vskills Certification for Application Performance Management Professional assess your skills and knowledge as per the industry standards. It helps you validate your expertise and excel in your chosen field. Professionals who are already working in this field may take this certification for further career progression. It will act as proof of your professional commitment towards your career.
Why become a Vskills Certified Application Performance Management?
Earning a professional certification becomes essential in todays highly competitive world. It differentiates you from other candidates and broadens your employment opportunities. Moreover this certification comes with the following added benefits:
Vskills being India's largest certification provider gives candidates access to top exams as well as provides after exam benefits. This includes:
Become a Government Certified Professional.
The Certification is valid for life.
Candidates will get lifelong e-learning access.
Access to Free Practice Tests.
Exam Details
Exam Code: VS-1572
Duration: 60 minutes
No. of questions: 50
Maximum marks: 50
Passing marks: 25 (50%).
There is NO negative marking
This is an Online exam
Exam Process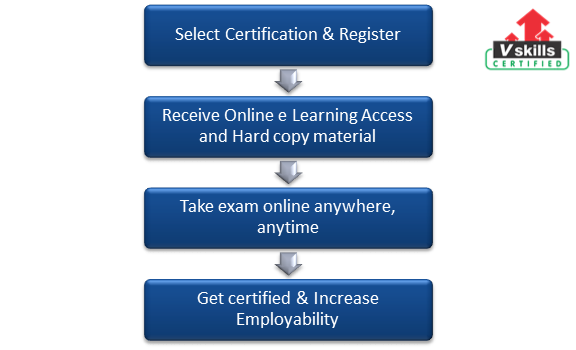 Course Outline
This exam covers the following topics:
Application Performance Management Basics
What is Performance?
What is Performance Management?
What is Application Performance Management (APM)?
The Need for APM
APM Benefits
APM Features
APM Functions
APM Performance Analysis
Performance Modeling
APM Architecture
Software Architecture
The APM Conceptual Framework
APM Architecture
APM Working
APM Data Collection
Tracing Terms and Concepts
Understanding Tracing
Performance Analysis Approach
APM Components
APM Components
APM Instrumentation
APM Collection
APM Aggregation
APM Storage
Analytics
Notification
Visualization
Devops and Continuous Delivery
APM Deployment
Software Deployment Basics
APM Deployment
AppDynamics Deployment
Application Health
Application Health Basics
Important Application Metrics for Application Health
Application Health Check Techniques
HTTP based Application Health
Application Performance Management Tools
APM Monitoring Tools Types
Popular APM Tools
Open Source APM Tools
AppDynamics
Datadog
PinPoint
Amazon CloudWatch
Azure Monitor
OpenTelemetry
Prometheus
Big Data and APM
Big Data Basics
Big Data and APM
Cloud Computing and APM
Cloud Computing Basics
Cloud APM
Preparatory Guide for Certified Application Performance Management
Access to the right tools and resources can help you prepare effectively. Here we provide you with the step by step preparatory guide to smoothen your journey for this exam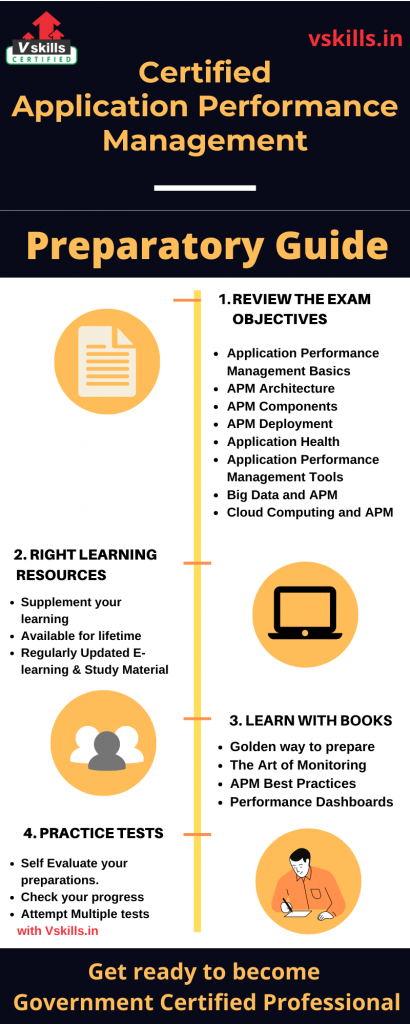 Step 1- Review the Exam Objectives
Before, venturing on any journey, one must have a clear idea of what he/she is putting themselves into. With that being said, reviewing each and every exam objective becomes the most important part of your preparation. So, make sure you understand the exam objectives and have complete clarity about them Remember to tailor your study plan around these objectives an ace your preparations. This exam covers the following objectives:
Application Performance Management Basics
APM Architecture
APM Components
APM Deployment
Application Health
Application Performance Management Tools
Big Data and APM
Cloud Computing and APM
Step 2- Choose your Learning Resources
We cannot stress enough that only finding the right learning resources will allow you to understand each and every domain properly. And, you're well aware of the fact that the internet is clustered with so many different resources, it becomes difficult to make a wise choice. Vskills offers its own E-learning and Study Material to boost your preparations. You get lifetime access to these resources. Also, these resources are constantly updated to provide you with regular insights about the exam.
Step 3- Grab the Right Books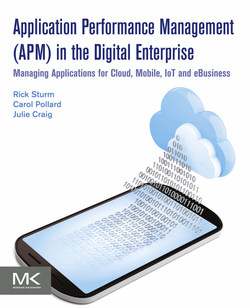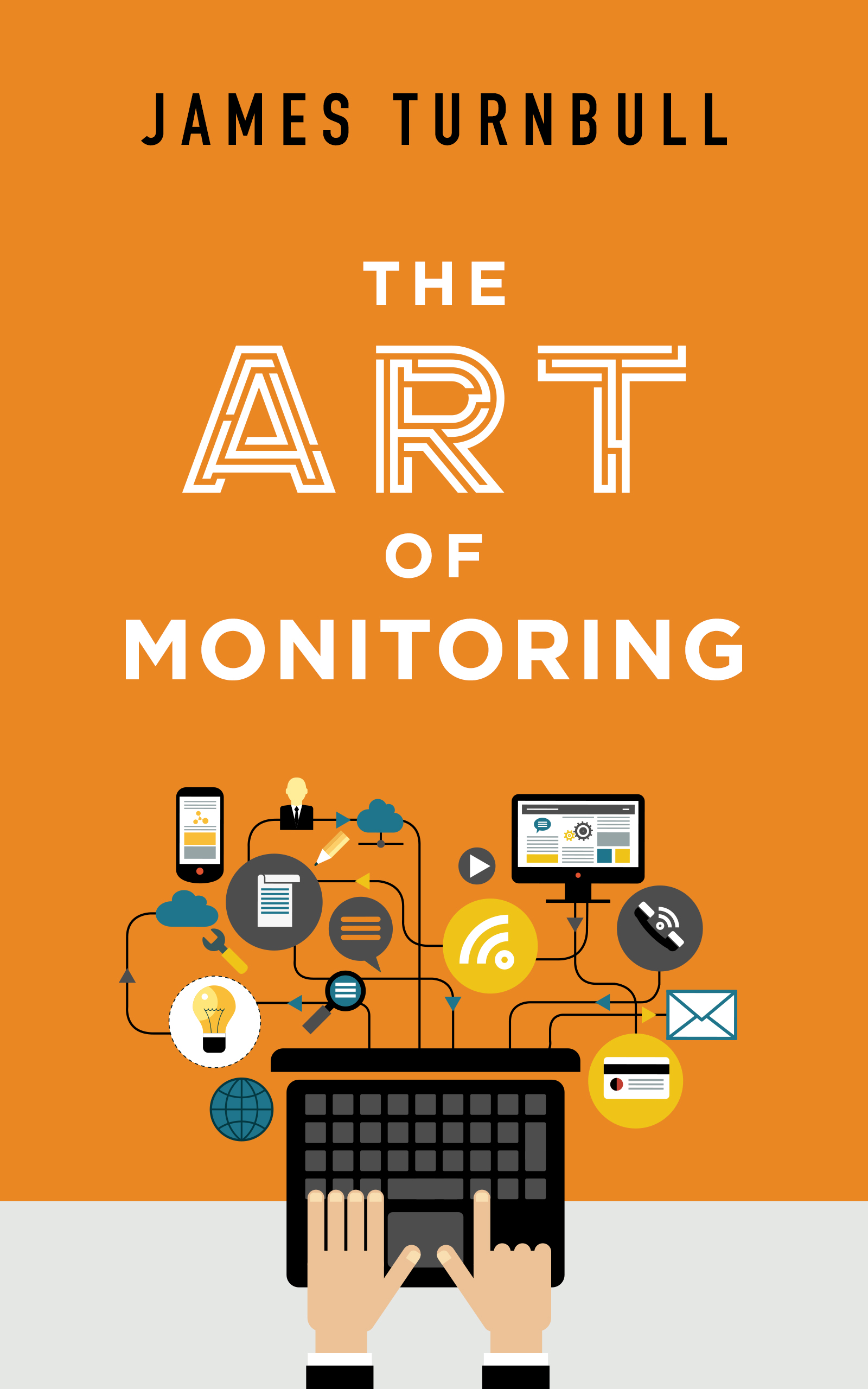 Preparing with books have been the traditional way. They are the go-to resource for any exam. These Books help you gain in-depth clarity about the exam domains. In addition, books are also useful for cross-referencing and verifying the authenticity of the information from other learning resources. We suggest you to include the following books in your preparation journey:
The Art of Monitoring by James Turnbull
Application Performance Management (APM) in the Digital Enterprise by Rick Sturm, Carol Pollard, Julie Craig
Performance Dashboards: Measuring, Monitoring, and Managing Your Business by Wayne W. Eckerson
APM Best Practices: Realizing Application Performance Management by Michael J. Sydor, Edward Yourdon, Jon William Toigo
Step 4- Practice Tests to analyse your Preparations
Analysing your preparations is an important step in your journey. This can be done by self- evaluating your performance. Attempting Practice tests is the key to check your knowledge and identify the areas that require improvement. Strengthening your weaker domains will help you crack the exam. Further, these tests familiarise you with the real exam environment. You get to practice your accuracy and speed. Moreover, attempting multiple practice tests will boost your confidence. Start Practising Now!

Upgrade your knowledge and enhance your skills with Certified Application Performance Management exam. Start your preparation Now!