GST Payment | Goods and Service Tax
Goods and Service Tax Payment methods constitutes of topics based on GST Payment Slip, Tax Payment, Input Tax Credit Transfer and GST Refund.
Now lets move to the major features of the proposed payments procedures under GST are as
Electronic payment process- no generation of paper at any stage
Single point interface for challan generation- GSTN
Ease of payment – payment can be made through online banking, Credit Card/Debit Card, NEFT/RTGS and through cheque/cash at the bank
Common challan form with auto-population features
Use of single challan and single payment instrument
Common set of authorized banks
Common Accounting Codes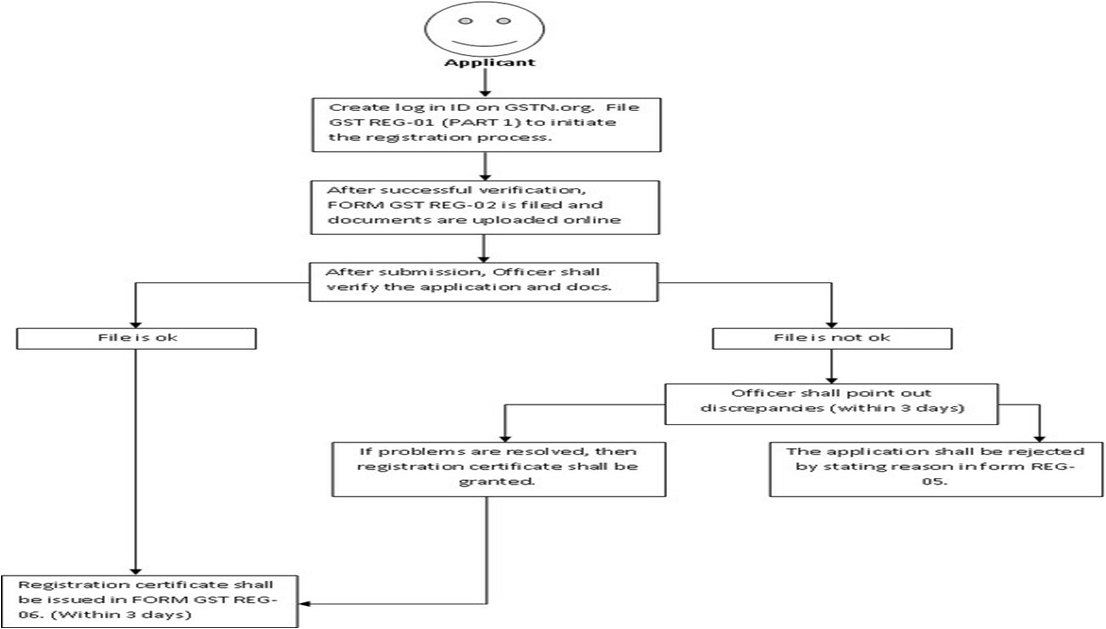 Payment process under GST
Electronic tax liability ledger

Each registered taxpayer under GST has to maintain an electronic tax liability ledger. The electronic tax liability ledger would show the tax due from a regular tax return, and the interest, penalty, demand notice under each of the major heads. Payments can be made using the input tax credit (ITC) available in the electronic credit ledger.
Electronic cash ledger

Payments would be made under 3 major heads named CGST, SGST, IGST and it is further divided into the different minor heads like tax, interest, penalty, fees and others. The electronic cash ledger would be debited for the total value in case of payments being made from any or combination of the above major/minor head. The electronic cash ledger will also display the balance available under the various combination of the major-minor head and any refunds received by the taxpayer would reflect in this ledger.
Electronic credit ledger

 All the taxes paid on the inputs would be recorded in the electronic credit ledger. The input tax credit in each of the cases mentioned below, shall also be transferred to the electronic credit ledger:


Back to GST Tutorial Main Page