Our Partner Institutions

Our Partner Institutions

We partner with various institutions/societies at various levels to design and develop our certifications and also to have a far reaching impact of our certification courses to society at large. We are partnering with the following institutions at various capacities in the task of employment generation and skill building.
---
---
---

---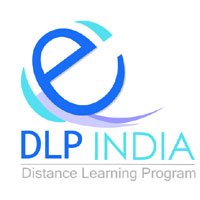 ---
---
Note:- While our Job Centre is run on a best effort basis and its our mission to connect our certified candidates with job opportunities, the certification in itself should not be construed as a job guarantee programme. There is no such claim made by Vskills at any stage of a 100% job guarantee to a certified candidate.
Online Registration

Candidates may also register on MonsterIndia for Vskills certification.